News & Information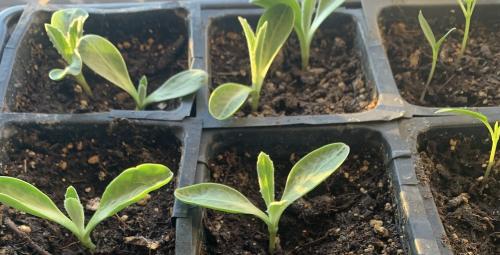 It's hard to imagine it's been a year now since the schools closed down and we moved to remote learning, and many of us also moved to remote working. We've learned a lot over these 12 months, demonstrated…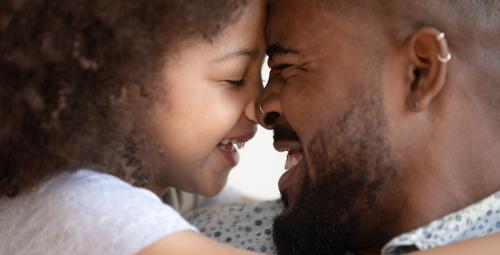 February is the month when we celebrate Love and Black History Month! This month's message from the Consortium includes: Appreciation hearts set a positive tone Resources to help you explore black…
Events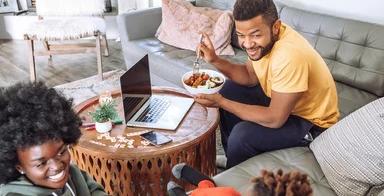 Feb 17, 2021 - Dec 15, 2021
  Each session must be registered for individually.  Download the PDF version of the flyer to access the links.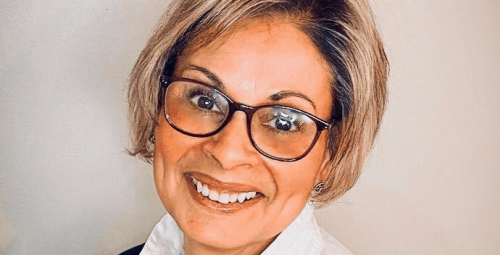 May 26, 2021 - Jun 12, 2021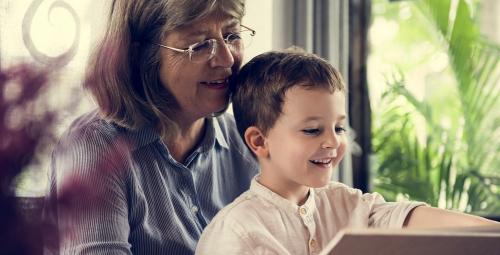 May 25, 2021 - Jun 08, 2021
Our Mission
The Vermont Consortium for Adoption and Guardianship recognizes that adoption and guardianship of children are lifelong processes with rewards and challenges. Therefore, we are committed to partnering with individuals, families and communities to further the knowledge and understanding the needs of children when they are being raised by someone other than their birth parents. The Consortium strives to ensure that all people whose lives have been touched by adoption and guardianship have access to quality support services throughout Vermont.