News & Information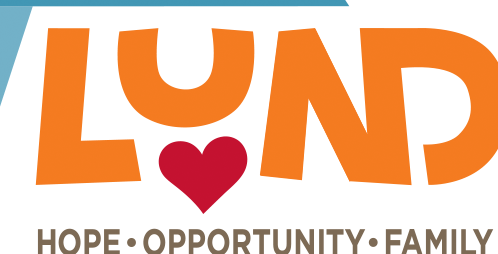 June 12, 2017
Lund has heard from many families who have adopted transracially in the Chittenden County area that there is an interest in having a way to develop connections with other families who have also adopted…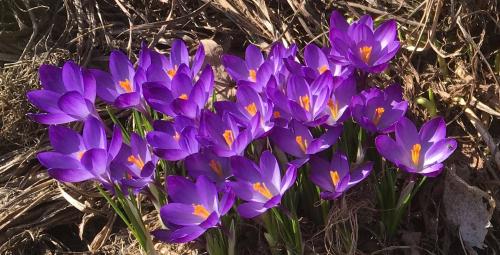 May 23, 2017
In this issue: a family activity, the April VAC Conference, all about Camp For Me, and so much more! Download the Newsletter
Events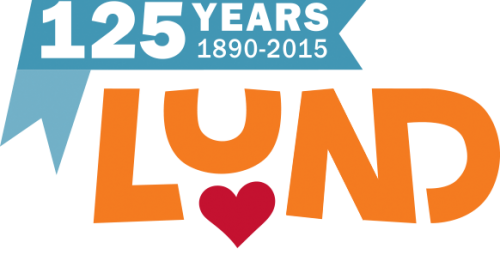 May 23, 2017
Save the date: Lund's Annual Adoption Picnic is scheduled for September 24th at the Champlain Valley Expo in Essex Junction from 11:00 - 3:00! More information coming soon.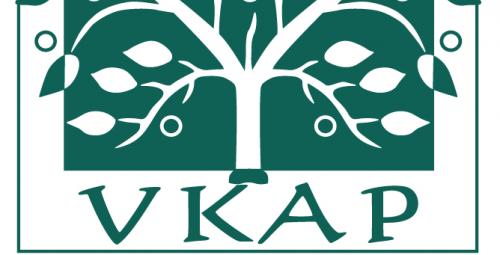 May 23, 2017
Save September 13th for the 13th Annual Vermont Kin as Parents Conference with Dr. Joelle van Lent providing the keynote.  Download the complete save the date information
Our Mission
The Vermont Adoption Consortium recognizes that adoption is a lifelong process with rewards and challenges at different stages along the way. Therefore, we are committed to partnering with individuals, families and communities to further the knowledge and understanding of adoption and to ensure that all people whose lives have been touched by adoption have access to quality services throughout Vermont.