News & Information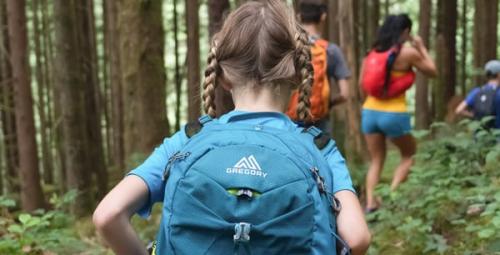 This month, we focus on getting ready for the end of the school year and the summer! "If we had no winter, the spring would not be so pleasant." - Anne Bradstreet   In the March Newsletter we discuss: Resources…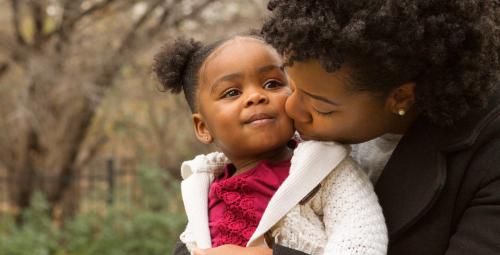 Last month, we focsued on belonging with the Consortium! "Once we have detached from our expectations of how another person "should" behave and we encounter them as they really are, the acceptance we…
Events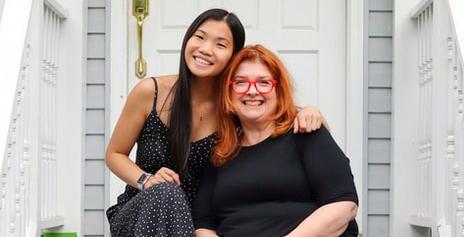 Sep 14, 2022
Meets virtually on the 2nd Wednesday each month from 6-7:30pm. Drop in when you can. This is a free group for caregivers who provide guardianship, have adopted, or are fostering transracially or transculturally.   See flyer…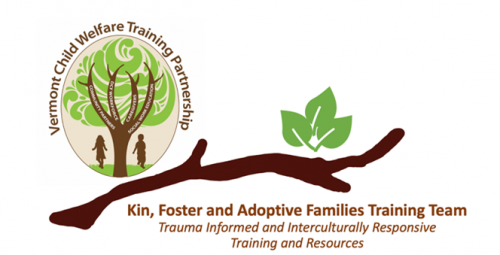 Oct 27, 2022 - Oct 27, 2022
  Check out this free training this Fall from the Child Welfare Training Partnership!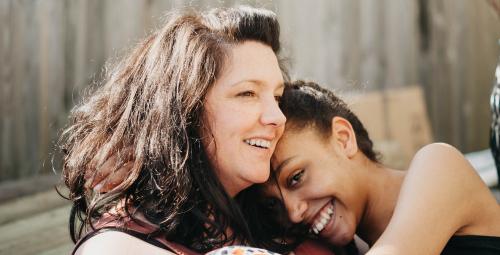 Oct 13, 2022 - Oct 27, 2022
Our Mission
The Vermont Consortium for Adoption and Guardianship recognizes that adoption and guardianship of children are lifelong processes with rewards and challenges. Therefore, we are committed to partnering with individuals, families and communities to further the knowledge and understanding the needs of children when they are being raised by someone other than their birth parents. The Consortium strives to ensure that all people whose lives have been touched by adoption and guardianship have access to quality support services throughout Vermont.