News & Information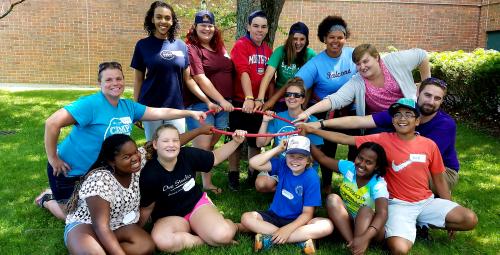 April 20, 2017
Join Camp For Me for a hike up Mount Philo May 21st!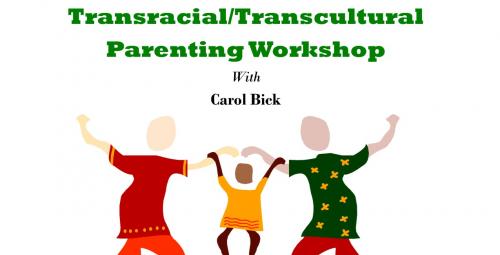 April 19, 2017
This June 10th workshop will increase your understanding of the role race and culture play in the adoption experience.  Download the brochure and registration! 
Our Mission
The Vermont Adoption Consortium recognizes that adoption is a lifelong process with rewards and challenges at different stages along the way. Therefore, we are committed to partnering with individuals, families and communities to further the knowledge and understanding of adoption and to ensure that all people whose lives have been touched by adoption have access to quality services throughout Vermont.