The Consortium Focused on Belonging in February
Feb 01, 2022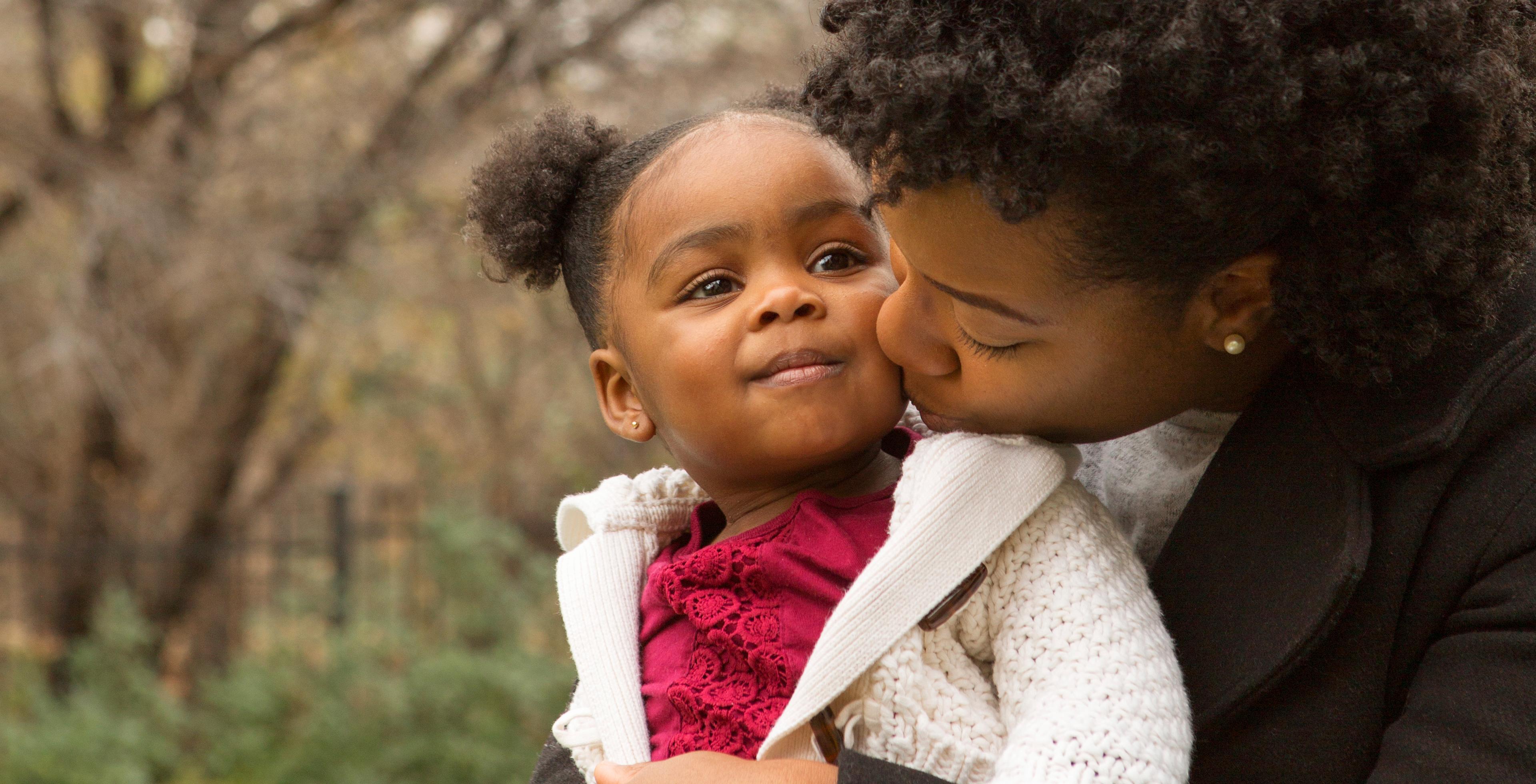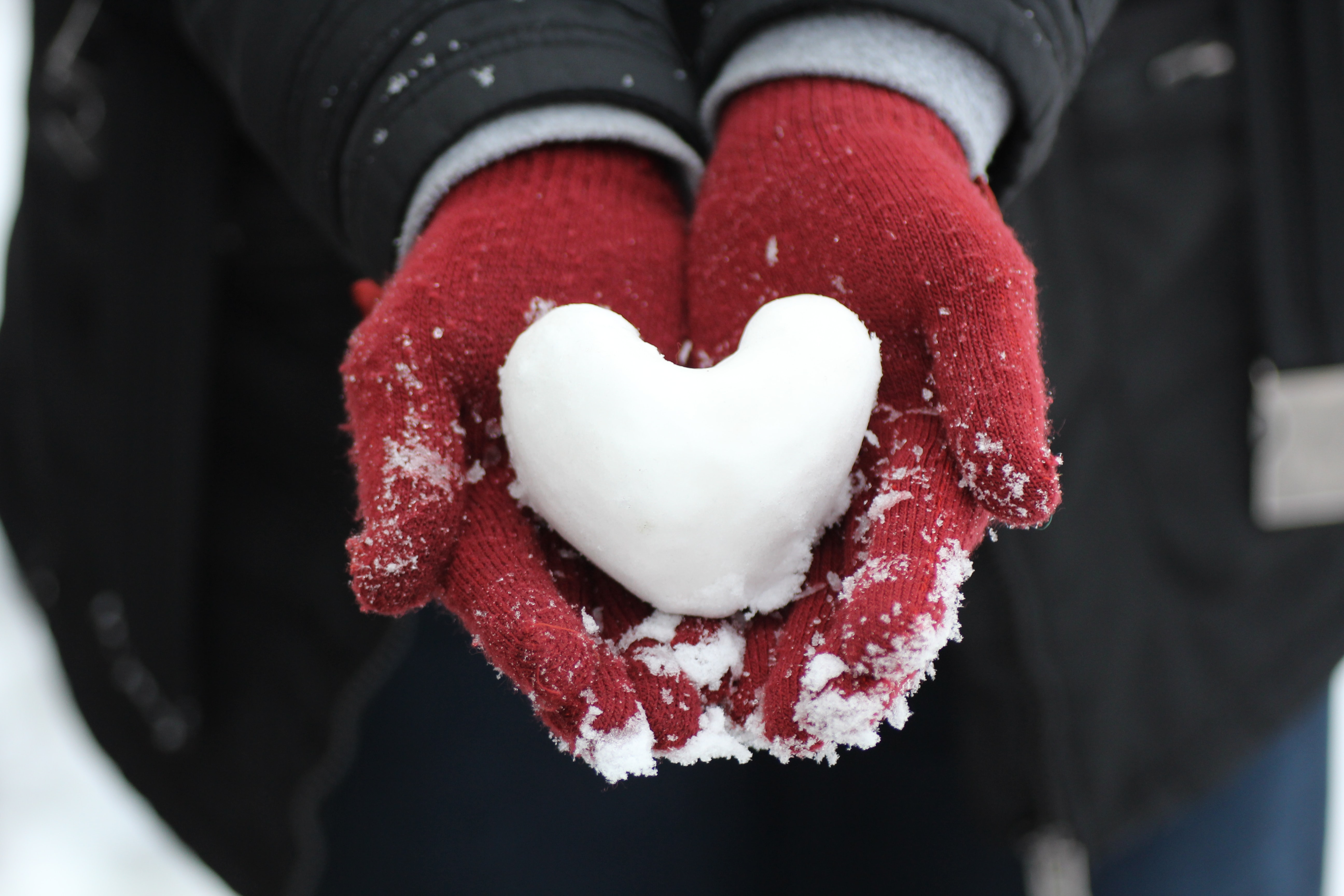 Last month, we focsued on belonging with the Consortium!
"Once we have detached from our expectations of how another person "should" behave and we encounter them as they really are, the acceptance we inevitably demonstrate toward them naturally induces connection." Dr. Shefali Tsabary
In the February Newsletter we discussed:
Black History Month

Love and Belonging in our Families

and more!
Click here to catch up on the February message!