The April Message is Here!
Apr 30, 2019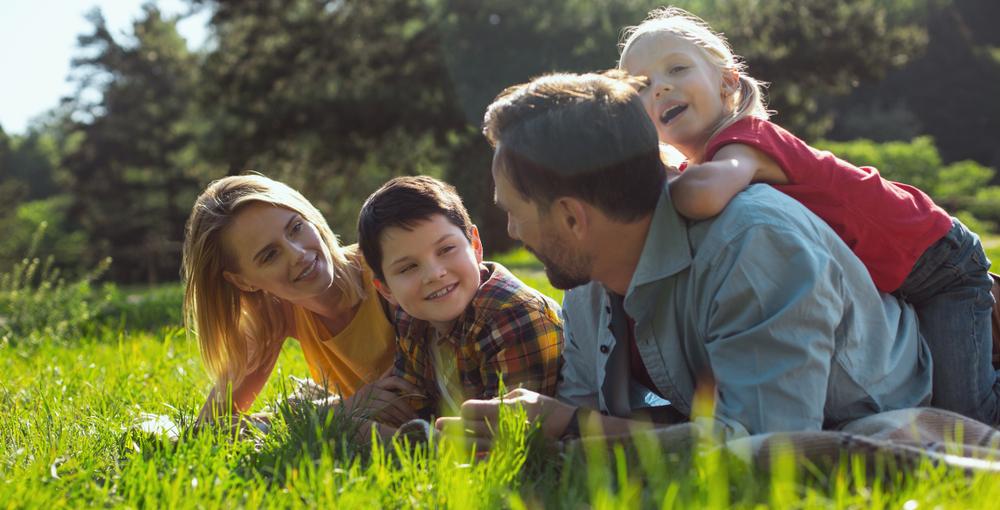 April is Child Abuse Prevention Month so take time to strengthen your family by having fun together.
And with Spring finally here, our outside options for fun are increasing - take advantage of the improving weather to get out and observe nature - so much is happening and changing every day!
Here's the Consortium's April message with more ideas for strengthening ourselves and our communities.