Resilient Adoptive/Guardianship Families - the March Newsletter has arrived
Mar 18, 2021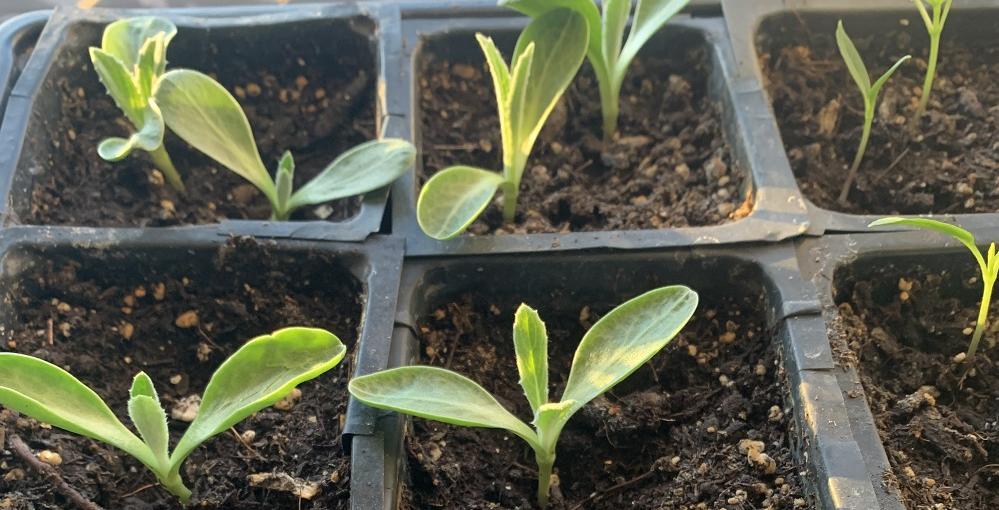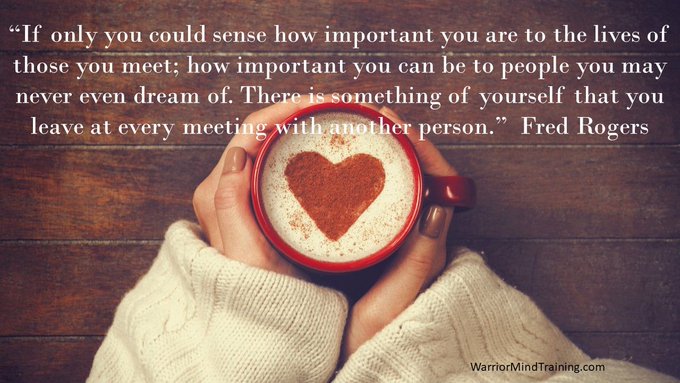 It's hard to imagine it's been a year now since the schools closed down and we moved to remote learning, and many of us also moved to remote working. We've learned a lot over these 12 months, demonstrated enormous resilience, and coped with significant isolation and overwhelm. The Consortium hopes that each of you has found at least some small slice of silver lining from this time of Covid and that in focusing on this you are able to strengthen your resilience - it's been a tough year and the only way through is one day at a time.
The March newsletter includes:
Increasing your child's resilience through focusing on character
How to find moments of self-care
A thank you to the Post Permanency workers
and get outside with some backyard sugaring!
Click here to read all about these