Our September Message is Here!
Sep 19, 2019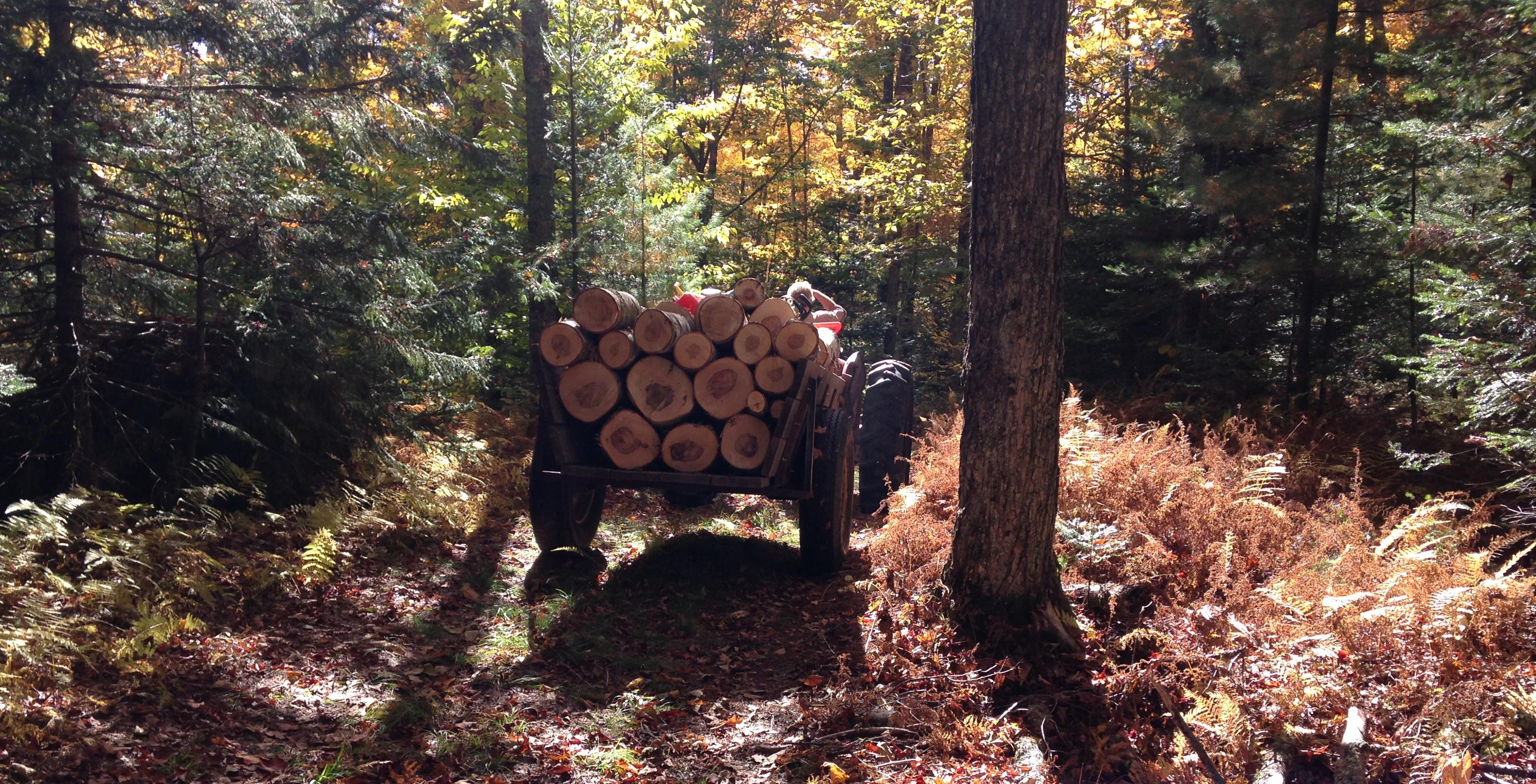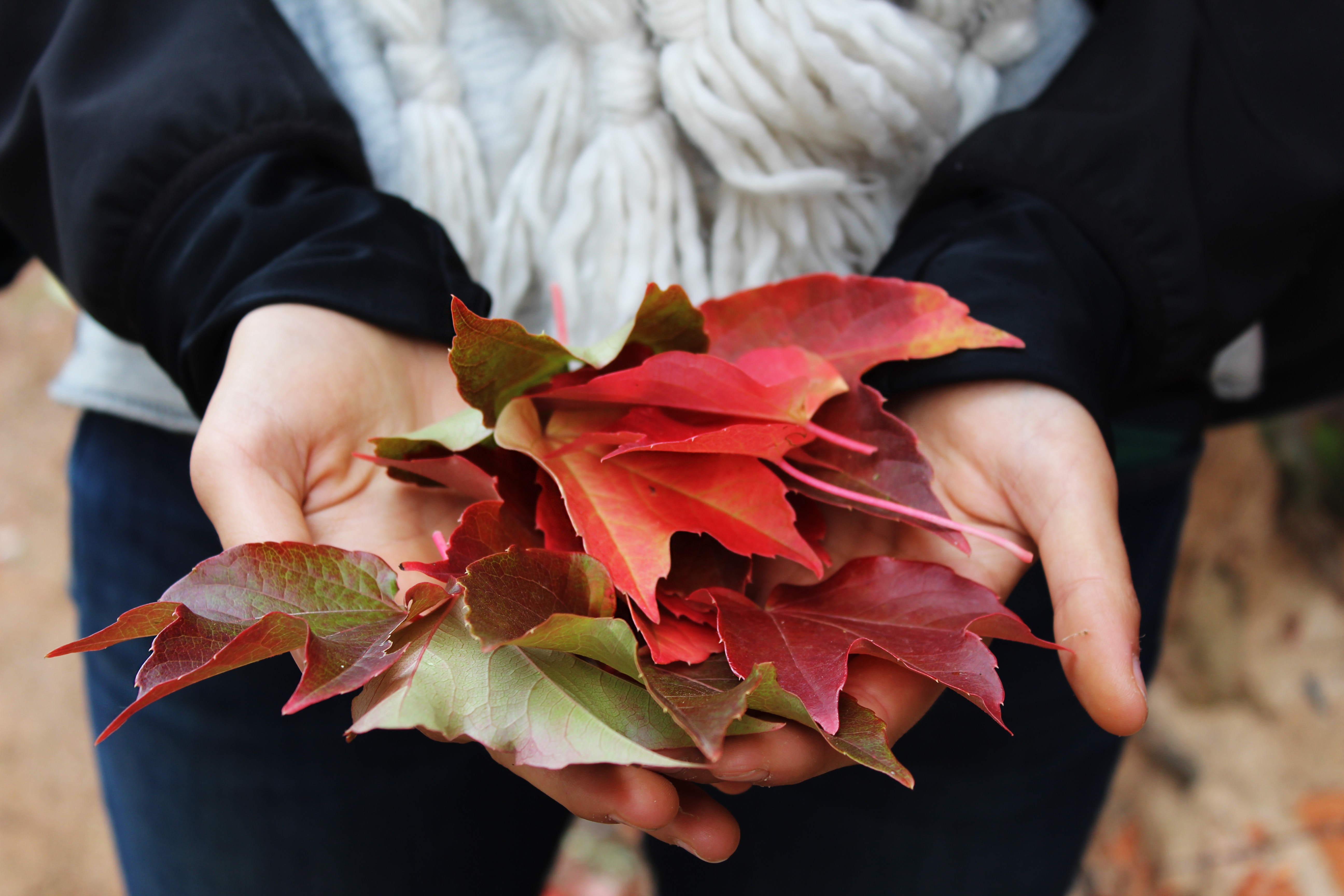 September is a time of change and transition - sometimes we welcome this - other times we dread it. Our children feel the same - and school can sometimes create anxiety. This month's message includes alternative ideas to share with teachers to help them avoid those triggering assignments - like bringing in a baby picture!
Also in this issue are ideas for hikes and bikes you might want to try - it's important for us all to get outside and moving - research is clear that people experience healing and calm when in nature.
We are re-running Simone Cote's article Transracial Adoption: Beyond Unconditional Love - take a moment to read this and whether or not you are a transracial family - or open to becoming one - Simone makes you pause and think about the role each of us can play in making Vermont a safe and healthy place to be a child of color.
And finally - you have a chance to add to our upcoming November Newsletter - Let us know what you and your family are grateful for - email vtadoption@vermont.gov - and include a picture if you can!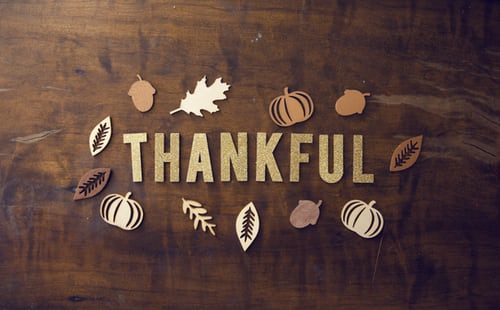 Click here to read all of September's Message from the Consortium - Happy September!