Our Fall Newsletter is Here!
Aug 27, 2019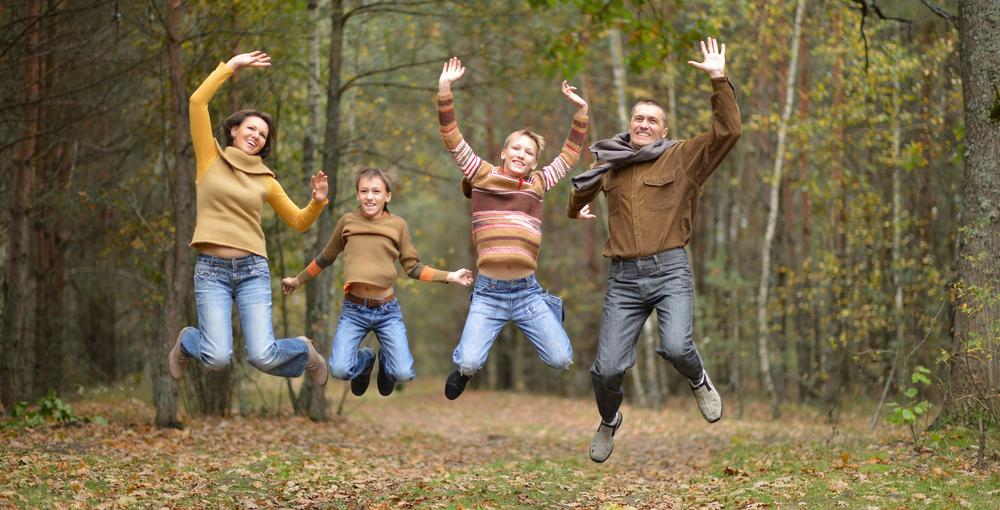 It's Back-To-School time and we can already feel the season beginning to shift as our nights become cooler and our days less humid - for many of us a welcome change although it's hard to give up the summer when it can feel so short in Vermont.
With children back in school we hope you can find some time to put your feet up and dig into the quarterly newsletter. Here's some of the articles you will find::
Find out how you can support your child heading off to college - and look after yourself during the transition;
Support for transracial/transcultural families;
"The Journey Continues: Avoiding the Potholes" Summit - what have we learned from families and what are we doing with the information;
RPC+ classes are starting up again;
And families share pictures and stories!