Enjoy our Summer 2019 Newsletter!
May 31, 2019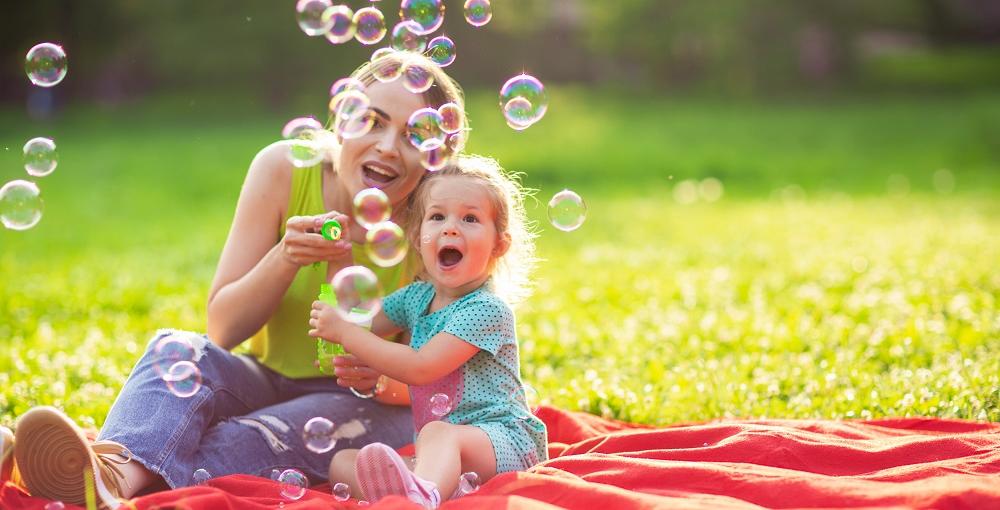 Summer flies by in Vermont so make the most of this time with your children and strengthen your relationship - play together, hike, swim, have fun!
Find out more about getting out into the woods with your children - what hikes are kid-friendly and how do you keep your child engaged
Adolescence can be a parental roller coaster - learn why and get some ideas about managing that roller coaster
One family shares their moving journey of coming to terms with their daughter's addiction and finding joy in parenting their grandchildren.
and there's more!
To download the newsletter click here