Talking with Our Children about Adoption - October 1st in Hartford
Oct 01, 2019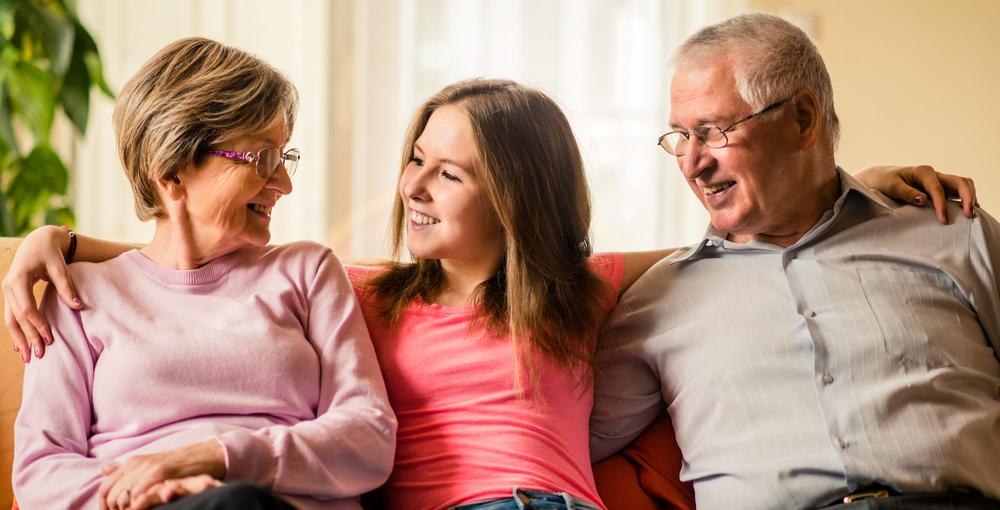 Talking With Our Children About Adoption
How comfortable are you having these conversations?
Are you worried about the impact on your child?
JOIN: Nancy Birge, LICSW
COST: FREE
ON: October 1st
FROM: 7:00—9:00 pm
AT: The DCF Family Services Office, 118 Prospect Street, White River Junction, VT 05001
Learn what's important to talk about with your child and why;
And practice these conversations safely and with support so that you are ready when you go home.
You can download the flyer here - please feel free to distribute this.
And if you are interested in scheduling this training in your area please contact vtadoption@Vermont.gov